ACR Convergence 2023
November 10–15, 2023 | San Diego, CA, US
We are pleased to announce that we will be joining ACR Convergence 2023, the world's premier rheumatology event. ACR Convergence will showcase cutting-edge and timely topics in rheumatology, as well as the prevention, diagnosis, and treatment of rheumatic diseases and related comorbid conditions.
Our delegates will attend the event together with representatives of FORWARD, the National Databank for Rheumatic Diseases and largest patient-reported research databank for rheumatic disorders in the United States.
Together with FORWARD, we will present the Lupus Registry, a unique tool that allows researchers to access the real-life health experience of Lupus patients to advance research, improve patient outcomes, and make better clinical decisions.
Find us at the FORWARD booth #2213!
Our Delegates
Vice President, Global Real-World Solutions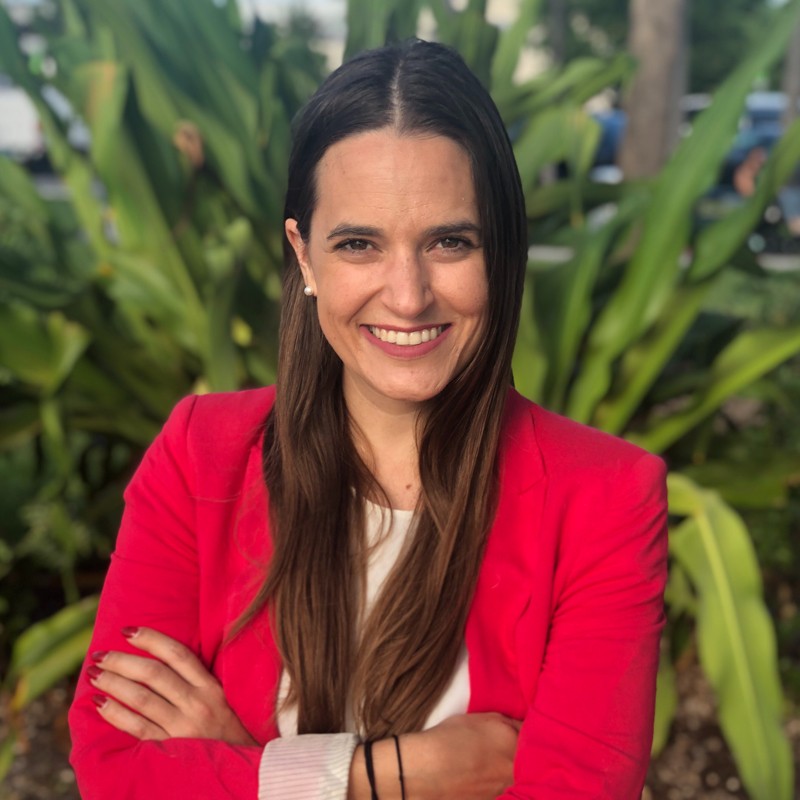 Director, Patient Engagement and Advocacy
Associate Director, Real-World Evidence
---
Learn More About the Lupus Registry by Alira Health and FORWARD
Subscribe to our newsletter for the latest news, events, and thought leadership