Advanced Wound Care Summit
July 12 - 13, 2023 | Boston, MA, USA
We are pleased to announce that we will sponsor, attend, and speak at Advanced Wound Care Summit. This unique event will unite industry leaders to foster strategic partnerships, drive innovation, and unlock the potential of wound care products and services.
Chris Rao, our Senior VP of Clinical Operations, and Kenny Carberry, VP of Business Development, will moderate the panel discussion "Strategies for Effective Clinical Trial Design" on July 13.
Panel "Strategies for Effective Clinical Trial Design"
July 13, 2:00 PM
The panel will cover the following topics:
Overcoming challenges in clinical trial execution and difficulties with patient enrolment
Accounting for varying standard of care protocols and study populations when designing trials
Identifying clinical meaningful endpoints
About Our Speakers
Senior Vice President of Clinical Operations
With nearly 20 years of experience in the design and management of clinical trials, both domestic and international, Chris leads Clinical Operations, managing all operations for Alira Health's North American CRO team.

With a strong focus on trial design methodology, trial implementation, financial planning, and clinical operations, Chris's expertise includes all study phases and types for both pharmaceutical and medical device/diagnostic trials. He also maintains a strong research network in the U.S. and around the world, developed through his previous roles in data management, clinical study monitoring, project management, and strategy consulting.

Prior to joining Alira Health, Chris held roles in strategy consulting and data analysis for large pharmaceutical clients as well as operational and leadership roles for a boutique oncology focused CRO.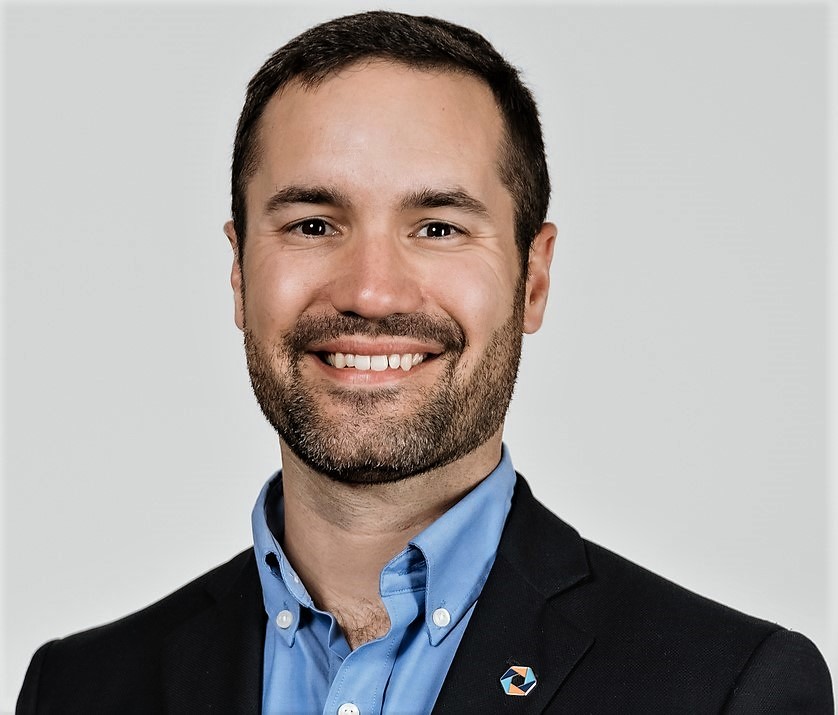 Vice President, Business Development
Kenny leads business development efforts and initiatives for early-stage healthcare companies. His background covers a wide array of indications across pharma, medical devices, and digital health. In addition to his expertise in business development, Kenny has several years of experience in clinical trial operations and management. He offers a unique perspective on the clinical development lifecycle from generating a comprehensive strategy through executing a successful trial.
Subscribe to our newsletter for the latest news, events, and thought leadership