Advances in Biologics and CGT
September 28, 5 - 7:30pm EDT | Cambridge, MA
We are excited to share that we will be joining the Advances in Biologics and CGT Networking Reception hosted by Catalent. This event will bring C-suite executives, and venture capital investors for an invite only Happy Hour at Cambridge's Biotech hub.
Sean Forestell, Director, CMC Operations of Alira Health will be joining a discussion "Unveiling Biologic and Cell & Gene Therapy Market Trends" among other industry experts, uncovering the latest trends and advancements in the Biologics and Cell & Gene Therapy markets.
If you would like to take a deeper dive into the rapidly growing global Biologics and Advanced Therapies market, download our latest 2023 Biologics and Advanced Therapies Contract Manufacturing Report.
Our Speaker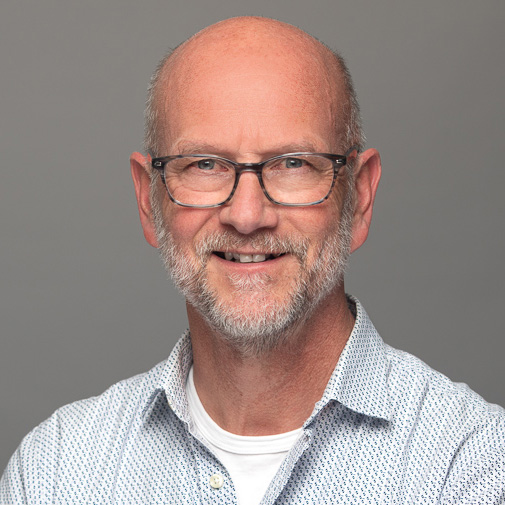 Director, CMC Operations
Sean Forestell, Ph.D. is an expert in biologics process development and manufacturing with over 30 years of experience in the biotech industry, including senior leadership roles at BioMarin, Genentech, and Novartis. Dr. Forestell's broad experience includes viral vectors used in cell and gene therapy, monoclonal antibodies, and enzymes to treat ultra rare diseases that are produced using continuous manufacturing technologies. He has been involved in the successful technology transfer of 12 early-stage clinical products and four successful process performance qualifications (PPQs), and has supported the manufacture of eight different commercial products. Dr. Forestell earned a B.Sc. in biological engineering at the University of Guelph and a Ph.D. in chemical engineering from the University of Calgary. He has co-authored 19 articles in peer-reviewed journals and is an inventor on two issued patents.
Subscribe to our newsletter for the latest news, events, and thought leadership