Alira Health Further Expands its Digital Healthcare Platform with the Acquisition of Patchai
This transaction strengthens Alira Health's commitment to humanize healthcare.
FRAMINGHAM, Mass. – November 16, 2021– Alira Health (http://www.alirahealth.com/), a global health care consultancy, announced that it has acquired Patchai, a digital health technology company headquartered in Italy. Patchai offers intelligent digital health solutions that engage and empower patients in clinical research and care pathways, enabling better self-management of their health conditions, improving adherence to study protocols and care plans, while facilitating care delivery for clinicians with robust, real-time data. Patchai's Co-PRO® suite of technologies personalizes patient experience, ensuring high patient satisfaction and retention in decentralized clinical trials. This is Alira Health's second digital health acquisition, furthering the company's rapid expansion into patient-centric, technology-enabled solutions for healthcare providers, payers, and suppliers.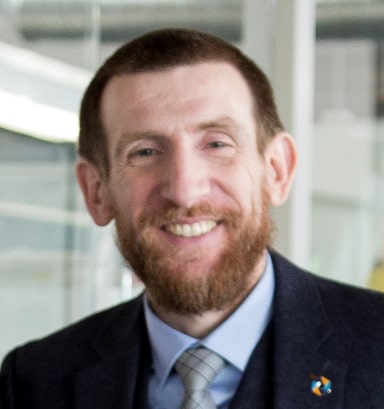 "Alira Health is investing heavily in the use of technology to boost patient engagement, improve clinical trials, and collect and apply valuable real-world evidence. We are committed to humanizing health care through innovative, patient-centric technology solutions. Our acquisition of Patchai is a strategic step in realizing our vision of being the market leader in technology used for the collection of patient data in real world studies," said Gabriele Brambilla, Co-Founder and CEO of Alira Health.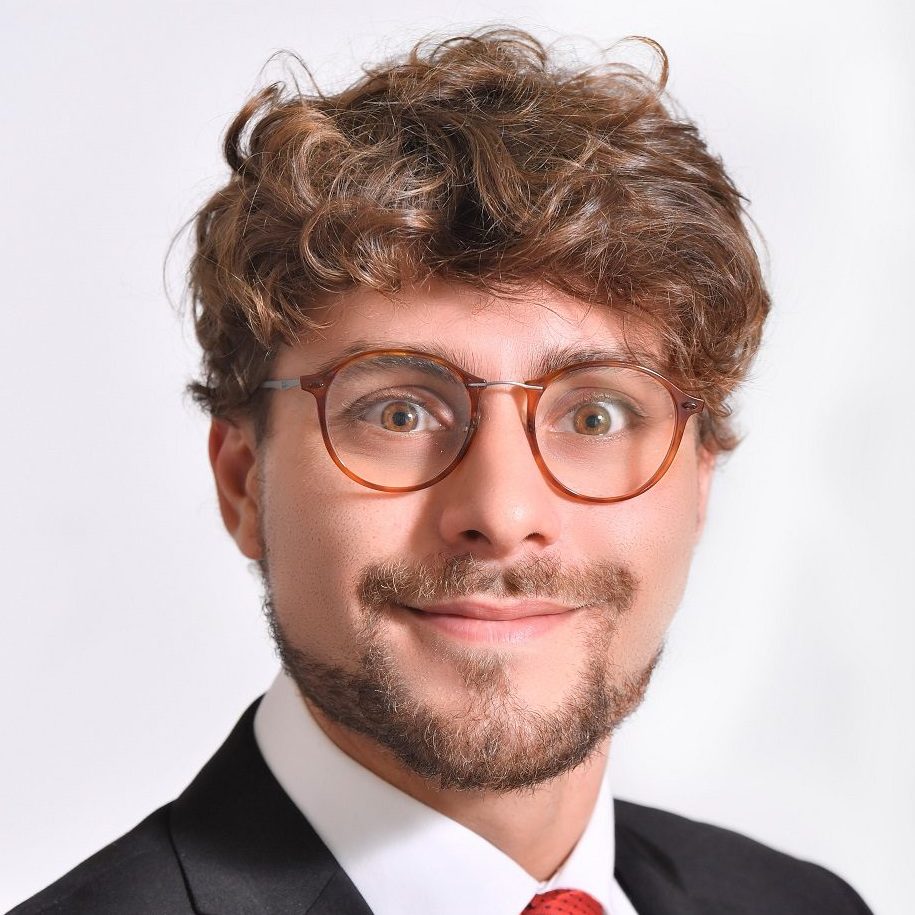 "Patchai's mission is to advance life sciences with intelligent and human-centered solutions to channel and magnify the positive impact that bio-pharmaceutical companies, healthcare professionals and patients have on the future of health systems," said Alessandro Monterosso, Co-Founder and CEO of Patchai. "We are extremely pleased to join Alira Health and be part of their mission to transform healthcare globally by engaging patients at every step of their journey."
Patchai has developed an intelligent platform embedding an empathetic virtual companion to deliver personalized human centric interactions to patients and collect Real World Data in real time. Preliminary data on patients using Patchai technology shows a patients' protocol adherence up to 95%, significantly higher than other digital solutions on the market today and up to nine times higher than paper-based solutions. Patchai was accelerated by Plug and Play Tech Center in Silicon Valley and was finalist at the Catapult Awards, one of the flagship programs of EIT Health. The company, now part of Alira Health, will continue to advance its technologies to offer scalable and modular solutions for Decentralized Clinical Research and Virtual standard care.
About Patchai
Founded in 2018, Patchai's vision is to make clinical research and routine care more engaging, smart and accessible to improve people's quality of life. Patchai developed an intelligent platform for patient engagement and real-time data capture in decentralized clinical research and standard care. It enables clinical research and standard clinical practice to become more humane, connected and streamlined. In 2021, Patchai has been included in the Global Top 100 Digital Health Companies by The Medical Futurist Institute.
Learn more at www.patchai.io
Subscribe to our newsletter for the latest news, events, and thought leadership