The Process of CDMO Selection for Antibody Development: Matching Capabilities to Need
Webinar Replay
Which elements should Biotech companies take into account when selecting a CDMO? Watch this webinar hosted in partnership with the expert webinar platform Xtalks where our experts share key aspects and challenges to successfully subcontract a CDMO that matches your needs.
What you will learn:
The key considerations in evaluating whether a CDMO is a match for the program and company.
The scopes of work (both development and manufacturing) that can and should be outsourced and the overall timeline that should be expected.
The regulatory interactions that should occur during this process and when is the best timing.
The value in hiring an external consulting team to guide this process and why.
---
Webinar Recap
Subcontracting biologics to CDMOs
Biotech companies frequently outsource their active pharmaceutical ingredients (API) and drug product manufacturing to CDMO. The reasons can vary — a biotech might make a strategic decision to outsource due to its limited internal know-how and capacity to manufacture API according to good manufacturing practice (GMP). For a biotech with limited clinical assets, this strategy is generally preferred to reduce costs and timelines.
How can a biotech manufacture GMP clinical trial material and successfully submit its investigational new drugs? To navigate a successful outcome for its clinical Phase I program, it must select a contract development and manufacturing organization whose capabilities are well matched to its needs.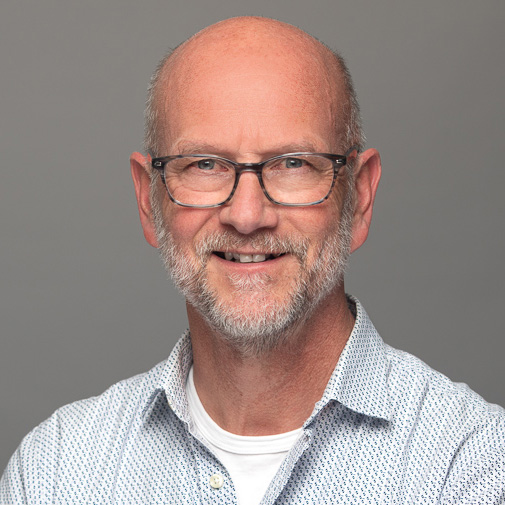 Our Speakers
Dr. Sean Forestell is an expert in biological process development and manufacturing with over 30 years of experience in the biotech industry. Dr. Forestell has had senior leadership roles in several companies including BioMarin, Genentech and Novartis. At BioMarin, he was the Senior Director of MSAT responsible for technical process support of five commercial and four clinical products across four manufacturing facilities. He has developed processes and been involved in the successful tech transfer of 12 early-stage clinical products, four successful PPQs that led to licensure and has supported the manufacture of eight different commercial products.
Dr. Forestell was educated at the University of Guelph, earning a BSc in Biological Engineering and a PhD in Chemical Engineering from the University of Calgary. He has co-authored 19 articles in peer-reviewed journals and is an inventor on two issued patents.
Dr. Steven Chamow is an experienced Biotechnology Executive and Consultant, with more than 35 years of biopharmaceutical experience. Previously, he founded Chamow & Associates and acted as President and Principal Consultant prior to the firm's 2021 acquisition by Alira Health. Before founding Chamow & Associates, Dr. Chamow served as Senior Vice President of CMC at Intradigm Corporation, a private biopharmaceutical company focused on developing RNAi Therapeutics (acquired by Silence Therapeutics).
Prior to Intradigm, Dr. Chamow was Vice President of process sciences, at Genitope Corporation and at Abgenix, Inc. (acquired by Amgen), where he built the company's process sciences department and co-led the design and construction of Abgenix's award-winning mammalian-cell production facility in Fremont, CA. Before Abgenix, Dr. Chamow served as Director of Biopharmaceutical Development at Scios, Inc., (acquired by Johnson & Johnson) and as a Scientist and Senior Scientist in Process Development at Genentech.
Dr. Chamow is an inventor on 17 issued patents and has contributed to the development of four marketed products (Avastin®, Natrecor®, Vectibix®, Zadaxin®). He has co-authored 54 original research and review articles in peer-reviewed journals and co-edited two books: "Antibody Fusion Proteins" and "Therapeutic Fc Fusion Proteins."
Dr. Chamow was educated at the University of California, earning a BA in Biology from UC Santa Cruz and a PhD in Biochemistry from UC Davis. He completed postdoctoral training at the National Institutes of Health.
Subscribe to our newsletter for the latest news, events, and thought leadership