DIA 2022 Global Annual Meeting
June 19-23, 2022 | Chicago, US
We are pleased to announce that we will be joining DIA 2022 Global Annual Meeting as exhibitors and delegates.  
The DIA 2022 Global Annual Meeting brings industry, regulators, academics, and patients together to co-create, problem-solve, and discuss global and local challenges facing professionals in the life sciences community. We are excited to be part of such an essential meeting for catalyzing knowledge creation and sharing to accelerate healthcare product development 
Come and meet us at booth #2546 and meeting space #1414!
Our delegates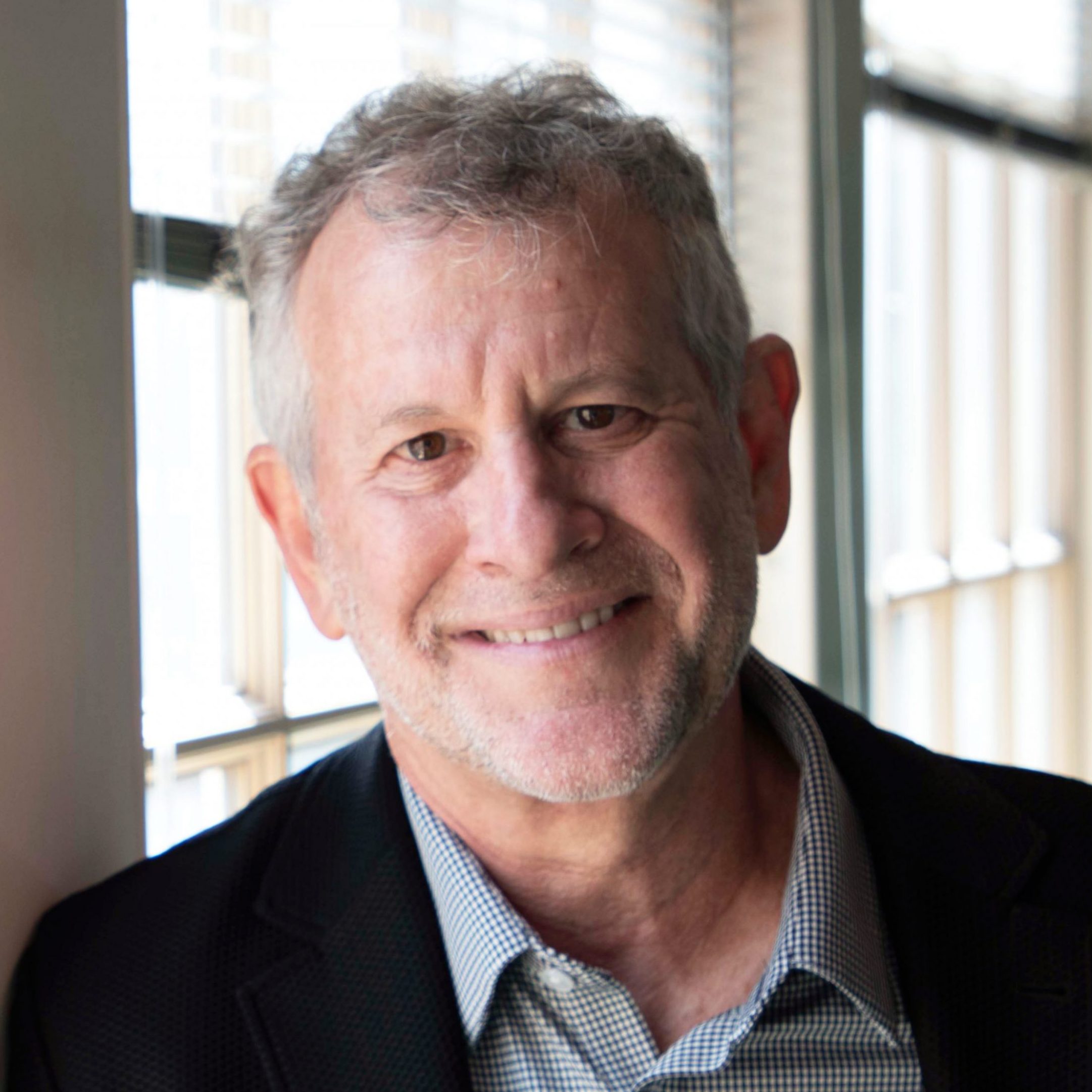 Harry Barnett
Executive Vice President, Clinical, Alira Health
Damien Joseph
Commercial Product Associate, Self Care Catalysts, An Alira Health Company
Grace Almendra – Castillo
SVP, Digital Consumer Health, Alira Health
Kameka West
Manager, Regulatory Affairs, Alira Health
Jacob Tessier
Team Lead Medical Informatics, Self Care Catalysts, An Alira Health Company
Kelly Mehrer
Commercial Officer, Solutions Architect, Self Care Catalysts, An Alira Health Company
Laura Sailor
BD Director Pharma & Biotech, Alira Health
Leora Sazant
Associate Director, Operations, Self Care Catalysts, An Alira Health Company
Nicole Jardine
Associate Manager, Patient Journey Analytics, Self Care Catalysts, An Alira Health Company
Ram Soyao
Senior Product Manager, Self Care Catalysts, An Alira Health Company
Renee Willmon
Senior Director, Evidence & Outcomes, Self Care Catalysts, An Alira Health Company
Scott Hull
Senior Director, Decentralized Clinical Study/RWE Digital Strategy and Analytics, Self Care Catalysts, An Alira Health Company
Shameni Selvarajah
Associate Manager, Scientific Evidence, Self Care Catalysts, An Alira Health Company
Jennifer Peters
Manager, Clinical Development, Alira Health
Subscribe to our newsletter for the latest news, events, and thought leadership