Essential Elements of Technology Transfer
The lifecycle of pharmaceutical development always requires the transfer of the production process and analytical methods from development into Good Manufacturing Practices (GMP) manufacturing and quality control laboratories.
This transfer can take many forms. Traditional pharmaceutical organizations usually have full in-house product development and manufacturing capability, whereas small startup organizations leverage contract development and manufacturing organizations (CDMOs) to bring their discoveries from the research bench to human clinical trials.
Regardless of the nature and maturity of the organization, an effective technology transfer program is essential to the success of pharmaceutical development.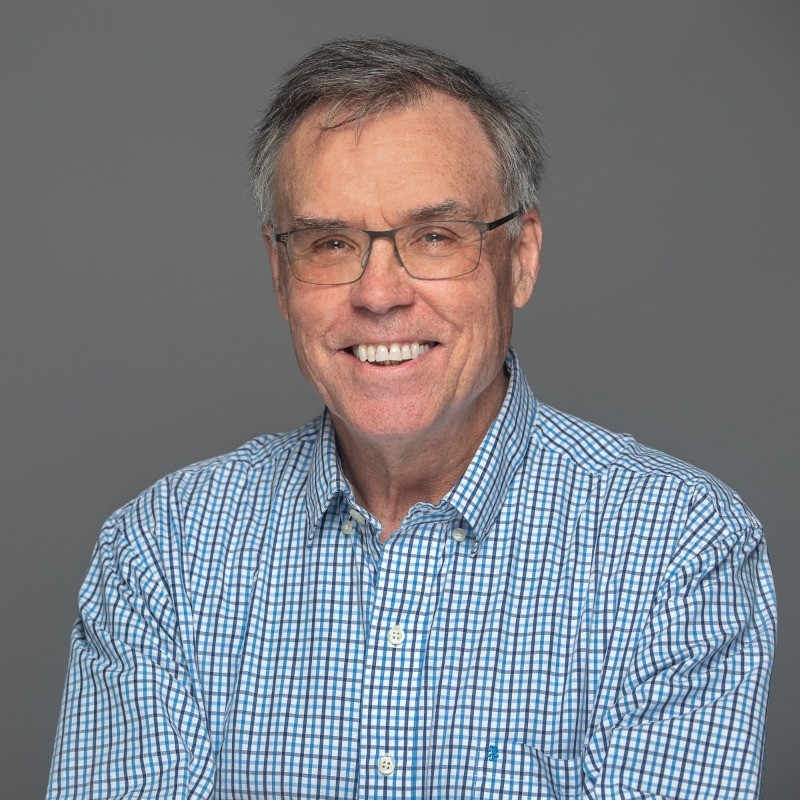 Our own Peter Alexander, Senior Consultant, Chemistry, Manufacturing & Controls (CMC), co-authored an article entitled "Essential Elements Of Technology Transfer" that dives into technology transfer categories, essential elements, documentation, and much more.
The article is available on "Bioprocess Online."
Contact us to discover how our team's comprehensive knowledge in biologics and ADCs can make a significant difference in your development journey.
Subscribe to our newsletter for the latest news, events, and thought leadership