Fireside Chat Replay: Latest Developments in Oncology Supportive Care
This discussion centers primarily around an area which is critical to physicians and patients, but often not the focus of the big research dollars being invested in the development of novel therapeutics: Oncology Supportive Care. Oncology Supportive Care focuses on all side effects or toxicities of treatments for cancer and is vital for ensuring that the adverse effects of cancer treatments are appropriately addressed, which has a direct impact on patients' lives.  
In this fireside chat, we sat down with two medical experts in oncology and discuss some of the fascinating developments that are happening in the oncology supportive care field. We also spoke about how to balance commercial and patient-centric approaches when developing oncology supportive products, including the importance of health economic data and appropriately assessing the quality of life outcomes.  
During this fireside chat you will learn: 
What are the biggest patient concerns when it comes to current treatments for the side effects of cancer therapy

What has changed in oncology supportive care in the last 5 years, from both a patient and physician perspective

What are the health care economic factors that should be considered when developing a new oncology supportive care therapeutic
Meet the speakers
Harry Barnett – Executive Vice President, Clinical, Alira Health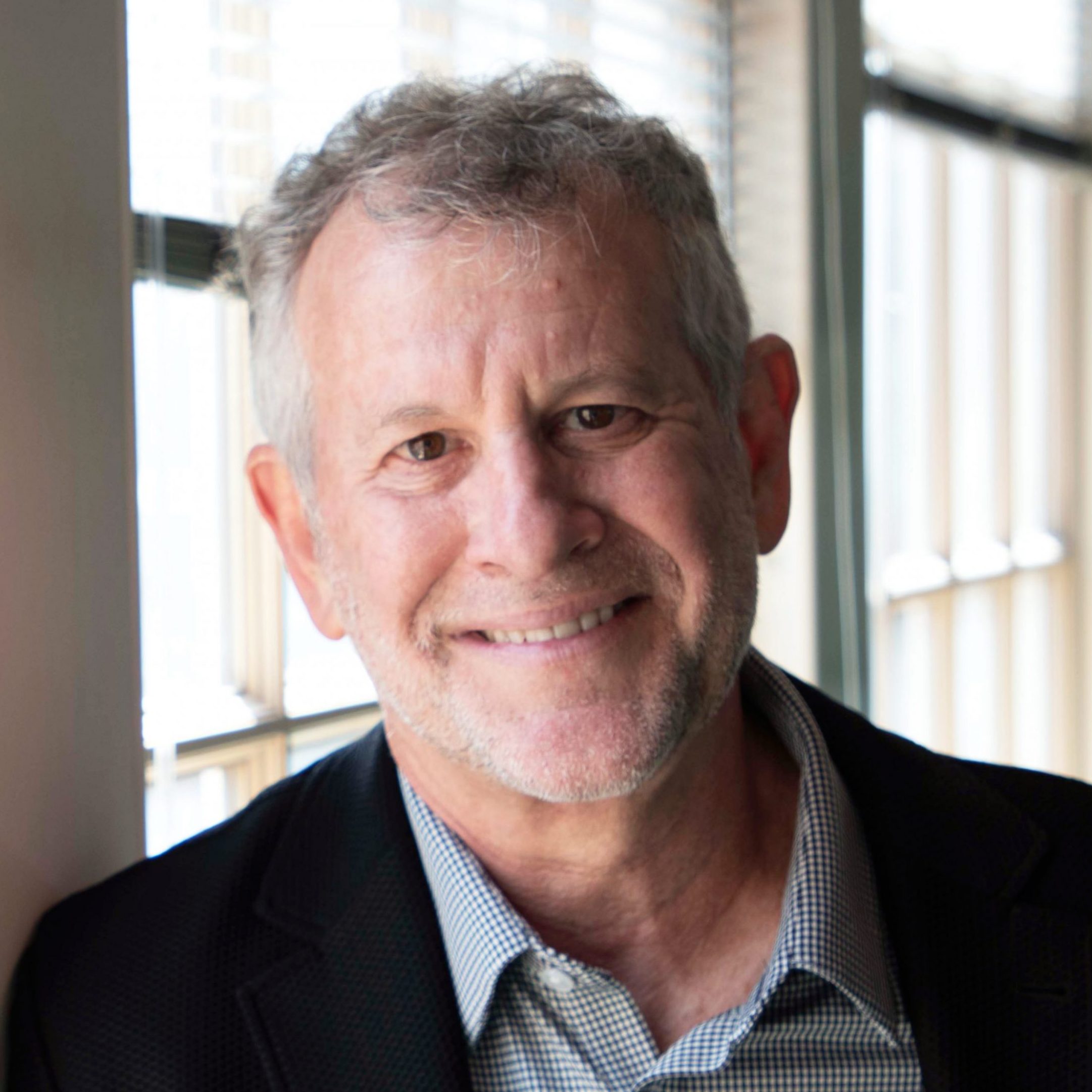 Harry's life science career includes co-founding and executive-level management of three pharma/biotech startup companies and two CROs. With a 20-year career in biotech, Harry has successfully sold or licensed over 15 products with revenues exceeding $250 million. He is a regular speaker, moderator, and chairman at conferences worldwide, sought after for his expertise in technology commercialization and clinical trial management. 
Sanford Katz, MD, DABR, FACRO
Dr. Katz received his doctor of medicine at the University of Maryland School of Medicine and completed his training in Radiation Oncology in the Department of Radiation Medicine at Georgetown University Medical Center.  He is a Diplomate of the American Board of Radiology in the field of Radiation Oncology and is a Fellow of the American College of Radiation Oncology. 
Dr. Katz is in private practice at the Willis-Knighton Cancer and Proton Therapy Center in Shreveport, Louisiana, and maintains adjunct academic faculty positions at the Lousiana State University Health Sciences Center in the Departments of  Otolaryngology-Head and Neck Surgery, Radiology, and Oral and Maxillofacial Surgery, as well as in the Department of Radiation Oncology at Tulane University School of Medicine. 
Dr. Katz specializes in cancers of the head and neck with a special interest in the clinical development and application of pharmacologic and technological strategies designed to minimize cancer treatment-related toxicities.   
Rajesh V. Lalla, DDS, PhD 
Rajesh V. Lalla, DDS, PhD is a Professor and Associate Dean for Research at the UConn School of Dental Medicine. He is the immediate Past President of the Multinational Association of Supportive Care in Cancer (MASCC), an international multidisciplinary society of healthcare professionals dedicated to supportive care in cancer. Dr. Lalla has also served as Chair of the MASCC Guidelines Committee and Chair of the MASCC Mucositis Study Group.  
Dr. Lalla clinical and research interests are focused on oral side-effects of cancer therapy, including oral mucositis and other oral complications in oncology patients. He has published over 100 peer-reviewed articles and 12 book chapters/monographs, most of them dealing with oral complications of cancer therapy. He is a frequent speaker on this topic at national and international meetings. 
Subscribe to our newsletter for the latest news, events, and thought leadership