MGFA National Patient Conference 2023
March 26-28, 2023 | New Orleans, USA
We are pleased to share that we will be participating in MGFA National Patient Conference 2023 as speakers and exhibitors. The annual MGFA National Patient Conference is the most complete gathering of the MG Community and MGFA is the largest global patient advocacy association for Myasthenia Gravis, with an unparalleled understanding of and network for the myasthenia gravis community.
Alira Health in partnership with MGFA provides a patient registry that is powered by our flagship Health Storylines™ platform. This joint initiative is to empower patients to directly help organizations make new MG discoveries that could lead to better treatments and improve patients' quality of life. More than 3,500 patients are enrolled in the MG registry today — and it's rapidly growing.
If you have Myasthenia Gravis and would like to participate in the registry, click here to register now or visit our booth at MGFA National Patient Conference!
During MGFA National Patient Conference, Renee Willmon, our Senior Director, Evidence and Outcomes will be expanding on the MGFA Global MG Patient Registry 2.0 in the speaker session titled "Patient Registry – What's new?".
Our Speaker:
Senior Director, Evidence and Outcomes, PCT Health Storylines, Alira Health
As a specialist in patient journey data, Renee has been an innovator in the application of digital tools to engage patients, collect data that is fit for purpose, and represent patients' lived experience in real time. Through her experience as a forensic anthropologist, she brings a unique perspective to real-world evidence that results in an enhanced ability to balance the priorities in clinical trials, including the needs of patients, sponsors, and regulators. Renee completed her graduate studies in anthropology at the University of Toronto, University of Western Ontario (London, Canada) and Ecole Pratique des Hautes Etudes (France).
Our Delegates: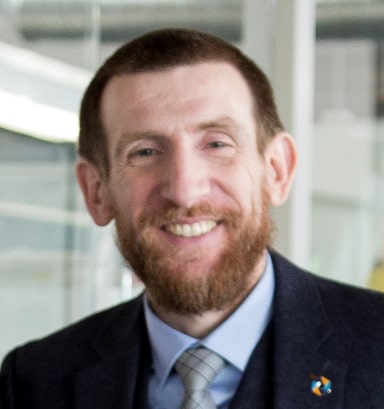 Chief Executive Officer, Alira Health
Product Sales Engineer, PCT Health Storylines, Alira Health
Would you like to meet Alira Health at this event? Contact us to set up a meeting.
Subscribe to our newsletter for the latest news, events, and thought leadership