Regulatory Roundup
November 15, 2023 | Boston, MA
We are excited to announce that we will join Regulatory Roundup as delegates. The event is organized by our partners MassMEDIC and is designed to update Regulatory Affairs, Quality Assurance, and C-level executives on the global and domestic regulatory issues facing the industry.
Look for our clinical development experts Chris Rao and Kenny Carberry as delegates onsite.
Our Delegates
Senior Vice President, Clinical Operations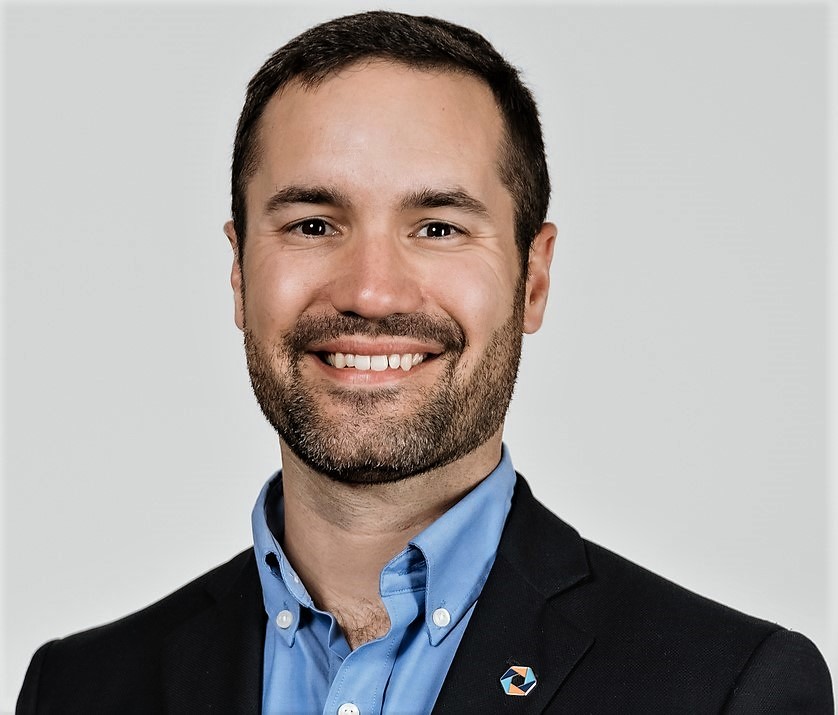 Vice President, Business Development
---
How is your MDR preparedness?
Download our assessment checklist to see where you and your team stand in terms of readiness for changes in Medical Device Regulation.
Subscribe to our newsletter for the latest news, events, and thought leadership