Reuters Pharma 2023
April 18–20, 2023 | Barcelona, Spain
We are pleased to share that we will be participating in Reuters Pharma 2023 as speakers and sponsors. Reuters Pharma 2023 will bring together over 1,000 patient experts and pharma changemakers – from commercial, marketing, medical affairs, patient engagement, market access, RWE and Digital Health – to share new best-practice, lessons learned and strategies for the future.
Join us on the 1st day of the event for the panel "Unleash RWE's benefits along the value chain" moderated by our own Catia Proenca, Director in Real World Solutions, Alira Health.
About the panel  "Unleash RWE's benefits along the value chain"
9:40 – 10:20 | 19th of April
Tune in for this panel if you would like to learn how to:
Understand what RWE needs to achieve to influence HTA and payer decision-making
Increase HCP confidence in RWE by capturing case studies that pull from the data sets that accurately correlate with patient benefit
Motivate payers to pressure regulators for guidelines that support pharma's development of cost-effective treatments that relieve strained healthcare systems and improve treatment outcomes
Our speaker:
Director in Real World Solutions
Catia designs and manages Real-World Evidence strategies maintaining a Market Access perspective by ensuring key stakeholder needs (e.g., HTA, payers) are met, thus, maximizing access to innovation, and ultimately improving patient outcomes. With 13+ years of experience in industry and academia, Catia's previous roles include positions at Wellmera, Novartis Global, and the Novartis Institute for Biomedical Research. Catia holds a PhD in Neuroscience from the Weill Cornell Medical College, New York, and the University of Lisbon.
Our Delegates: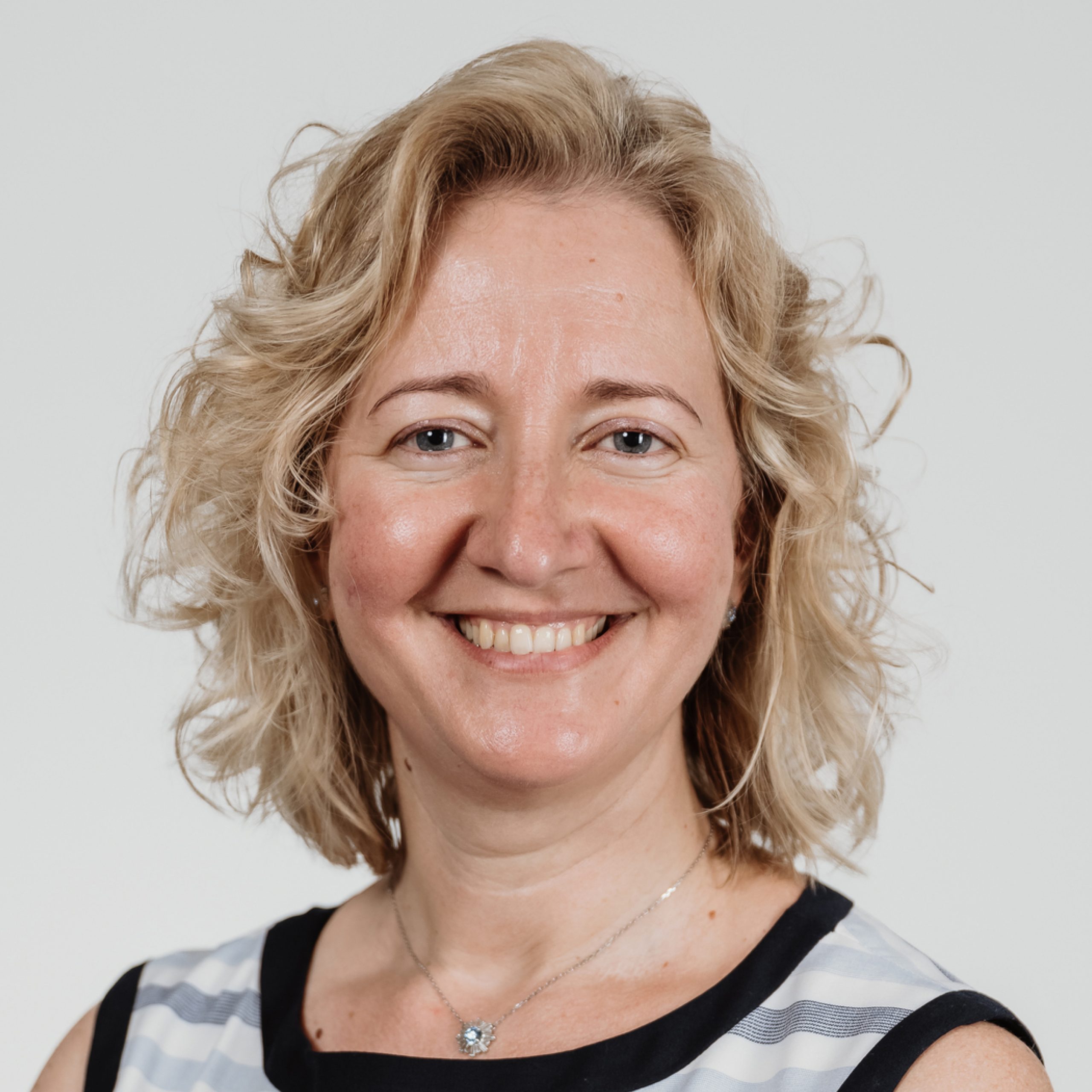 Managing Partner, Consulting Affiliates
Director, Access and Pricing Europe
Subscribe to our newsletter for the latest news, events, and thought leadership