SCOPE Europe 2022
April 20-21, 2022 | Barcelona, Spain
We are thrilled to announce that this year we will be joining the 4th Annual Summit for Clinical Trials Operations Executives Europe (SCOPE Europe). SCOPE Europe is a two-day hybrid event serving clinical innovation leaders, clin ops execs, digital leaders, functional heads, category managers, and those responsible for the planning and management of clinical trials in Europe and the Rest of the World. 
This year, we will attend as delegate and speakers. Alessandro Monterosso, Director, Digital Health Solutions of Alira Health, will be joining a panel discussion "Reimagining Clinical Trials: The Digital Transformation in Catalonia" moderated by Montse Daban, Director, Scientific and International Relations of Biocat.  
Our panelist: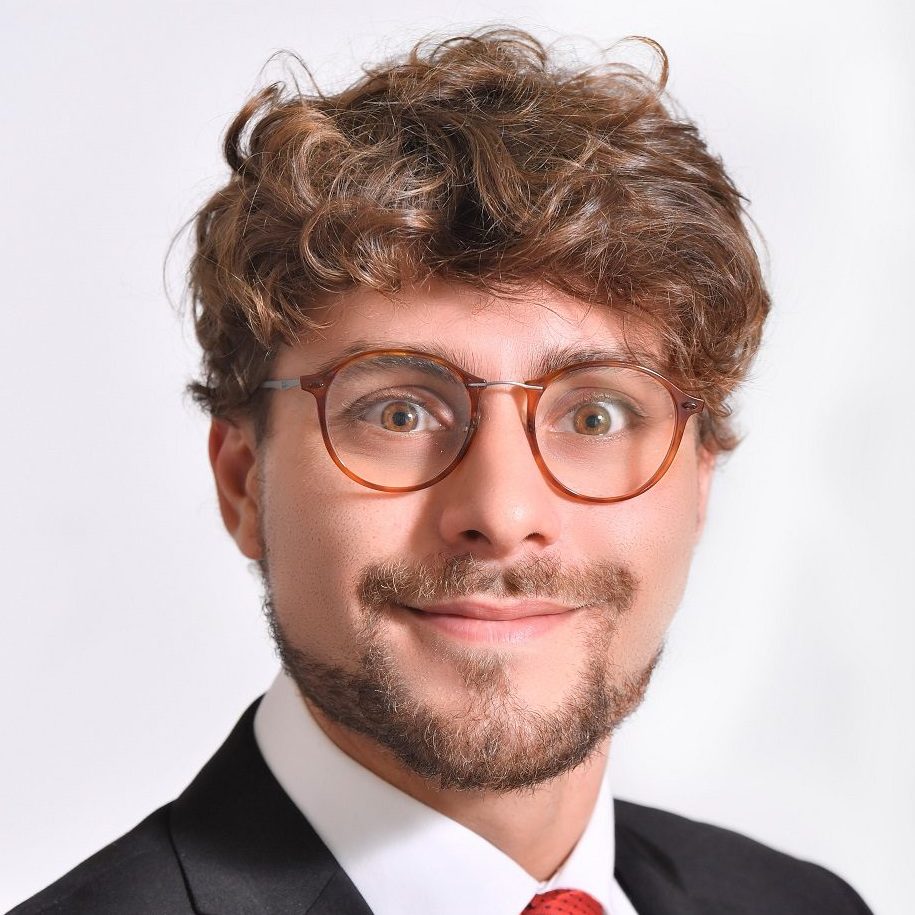 Director, Digital Health Solutions, Alira Health
Alessandro started his professional career as a Clinical Research Nurse, conducting studies first in Pediatrics and after graduating in applied Research, in Oncology. He co-authored several research papers and a handbook on clinical nursing procedures. In 2018, Alessandro worked at Ferring pharmaceuticals, leading Patient centricity programs in women's health. In 2018, he graduated from SDA Bocconi in International Healthcare Management, Economics, and Policy, and in 2020, he graduated in Leadership and Innovation at the Massachusetts Institute of Technology.
Our delegate:
Subscribe to our newsletter for the latest news, events, and thought leadership