Behind the Scenes: Challenging Race of Vaccine Development
VacciTalks by Alira Health – exclusive educational appointments with the leading vaccine experts.
For private companies, vaccine development is difficult, risky and takes time and money. Only a few candidates will reach the market and will help to protect patients. Companies are in severe competition to develop and bring their final vaccine products into the supply chain. 
In the second episode of VacciTalks, together with vaccine expert Roberto Camerini we peeked behind the scenes of vaccine development and get a unique insider look at vaccine development. We discussed difficulties, hurdles, and bottlenecks that vaccine produces face during the vaccine development and even after the product is delivered to the market and ways to overcome them.
During this VacciTalk, you'll learn:
How to set up a pipeline for a vaccine candidate
How to navigate process difficulties and prevent bottlenecks
Why partners, support, collaboration, and funding are essential
Market outlook and prospects for newly developed vaccines
About VacciTalks
VacciTalks is a series of unique appointments with the Key Opinion Leaders of the vaccine world. During each of the episodes, our hosts Bernd Schollmeier and Kenny Carberry will sit down with their guests and talk about the topics that disrupt the vaccine world right now – from development challenges to COVID-19 impact, new technologies, and much more.  
Check out the first episode of VacciTalks, "Vaccine Development from Bench to Patient: Myths and Reality."
Follow us on LinkedIn and never miss the next VacciTalk!
Register to view webinar replay.
In the course of his career, Roberto has held important management roles in Research and Development for international pharmaceutical groups (Abbott, Serono, Sigma-tau, Alfa-Wassermann, Alfasigma, Cosmo) where he was involved in the development and registration of new molecules and biological products in different therapeutic areas.
He served as Board Director of Sciclone Pharmaceutical Inc. and he is also co-founder and member of the board of directors of the Nibit Foundation (Italian Network for the Biotherapy of Tumors).
Roberto graduated cum laude in Medicine and Surgery at University of Rome "La Sapienza" and specialized with full marks in Liver and Metabolic Diseases at the same University.
Roberto is currently the Medical Director of ReiThera Srl.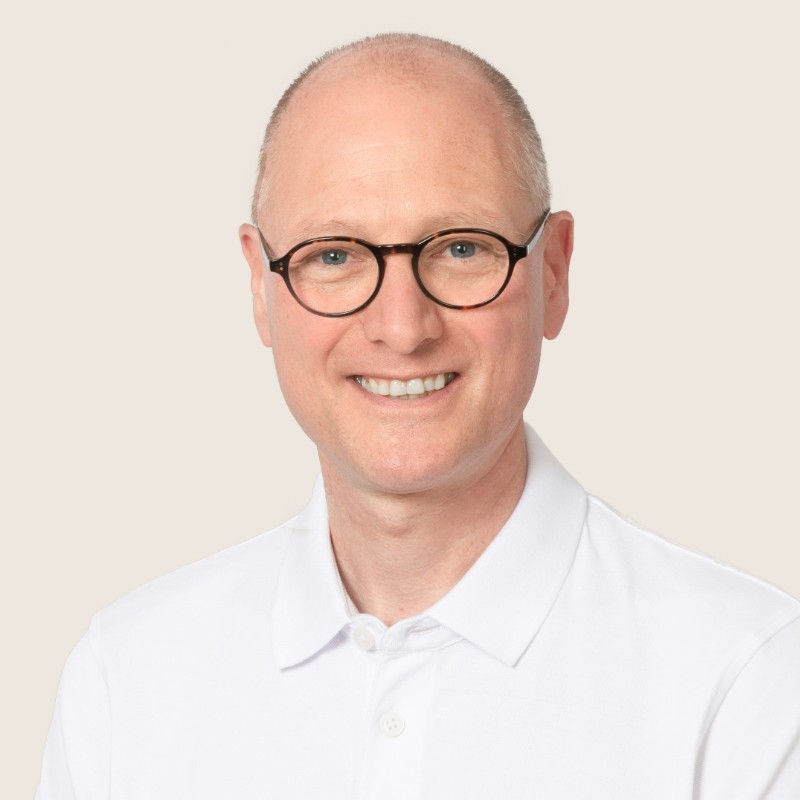 A vaccine expert with more than 30 years of experience, Bernd has been responsible for a range of global pricing and market access initiatives for vaccines in the international pharmaceutical companies — from delivering a range of solutions across development and strategic market access considerations for trial design to value demonstration in P&R negotiations as well as commercialization strategies.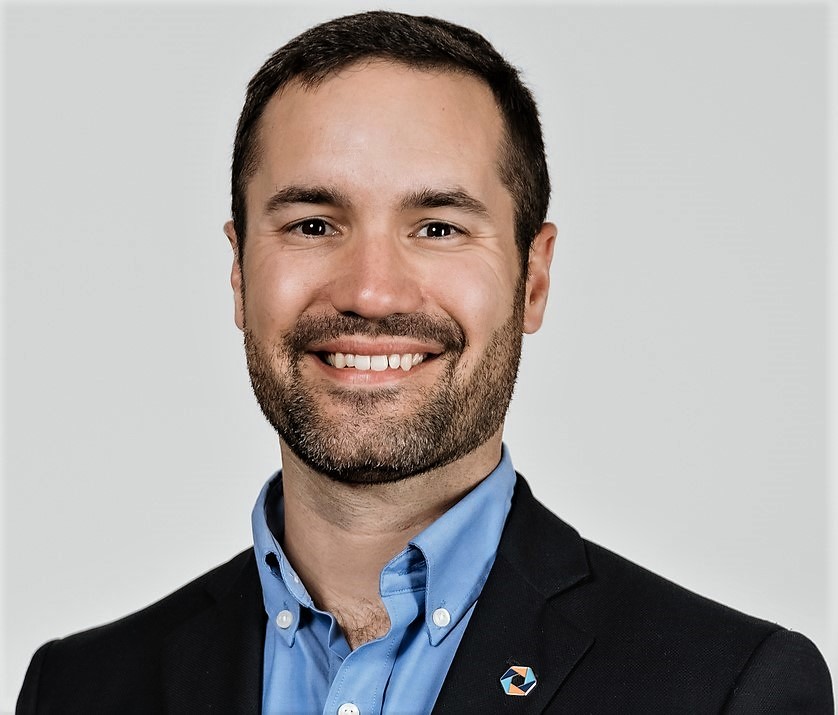 Kenny's background covers a wide array of indications across pharma, medical devices, and digital health. He has multiple years of experience in clinical trial operations and management and offers a unique perspective on the clinical development lifecycle from generating a comprehensive strategy through executing a successful trial.
Subscribe to our newsletter for the latest news, events, and thought leadership