Vaccine Development from Bench to Patient: Myths and Reality
VacciTalks by Alira Health – exclusive educational appointments with the leading vaccine experts
Is vaccine recommendation after registration really needed? Is regulatory approval the same as a recommendation? Can a research laboratory bring its own vaccine to a market?
For the first VacciTalk episode "Vaccine Development from Bench to Patient: Myths and Reality " we sat down with Prof. Dr. Joe Schmitt, vaccine expert with 40 years of experience, and discovered answers to these and many other questions and debunked some of the most common myths related to vaccine development in a live discussion.
Register to watch the replay and learn about:
The common misconceptions related to the vaccine development
Challenges these misconceptions can cause
Ways to overcome them
About VacciTalks
VacciTalks is a series of unique appointments with the Key Opinion Leaders of the vaccine world. During each of the episodes, our hosts Bernd Schollmeier and Kenny Carberry will sit down with their guests and talk about the topics that disrupt the vaccine world right now – from development challenges to COVID-19 impact, new technologies, and much more.
Check out the next episode of VacciTalks, "Behind the Scenes: Challenging Race of Vaccine Development."
Follow us on LinkedIn and never miss the next VacciTalk!
Register to view the webinar replay.
Joe is board certified in paediatrics, infectious diseases, microbiology, and epidemiology and held a chair as professor of vaccine development at the Gutenberg University, Mainz, Germany.
Joe's clinical studies were cornerstones for global licenses of acellular pertussis and respective combination vaccines.  Joe was a member (1995-2007) and chair of the German vaccination advisory board (STIKO) for 3 consecutive terms (1997-2007) and advisor to the Paul Ehrlich Institute (PEI) and different WHO committees, including SAGE and the GACVS-groups. He was the Global Head, Medical Affairs with Novartis Vaccines during the time of the influenza pandemic (about 2010) and he joined Pfizer in 2011 and was Vice President for Medical-, Developmental-, Scientific- and Clinical-Affairs (MDSCA) and Global Lead Viral Vaccines until May 2021.  
Currently, Joe is Editor-in-Chief with Global Health Press (GHP) in Singapore and he is also Strategic and Scientific Advisor with "Vaccelerate" at the Cologne University, Germany.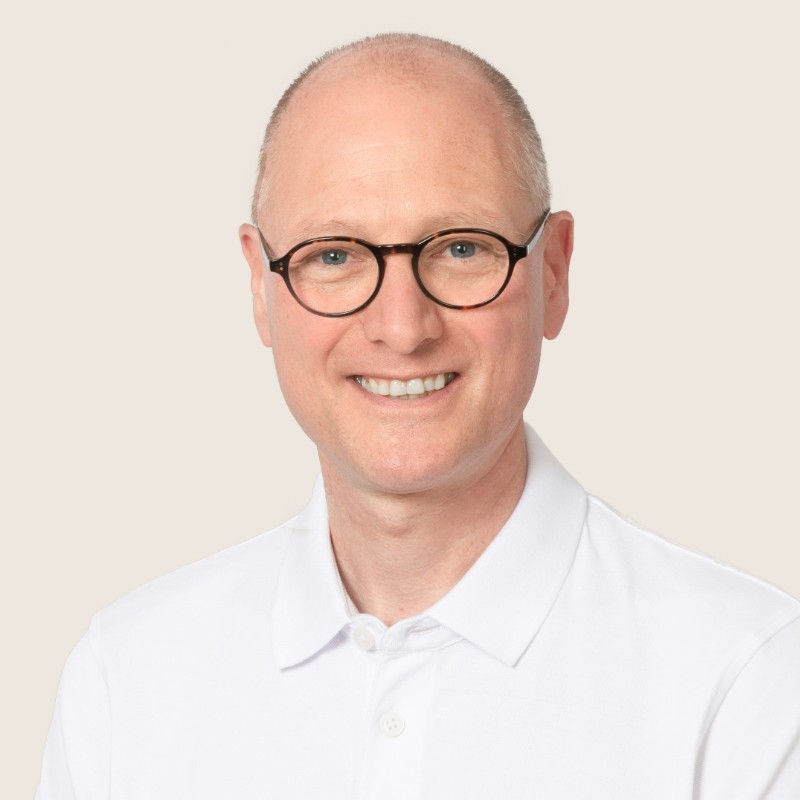 A vaccine expert with more than 30 years of experience, Bernd has been responsible for a range of global pricing and market access initiatives for vaccines in the international pharmaceutical companies — from delivering a range of solutions across development and strategic market access considerations for trial design to value demonstration in P&R negotiations as well as commercialization strategies.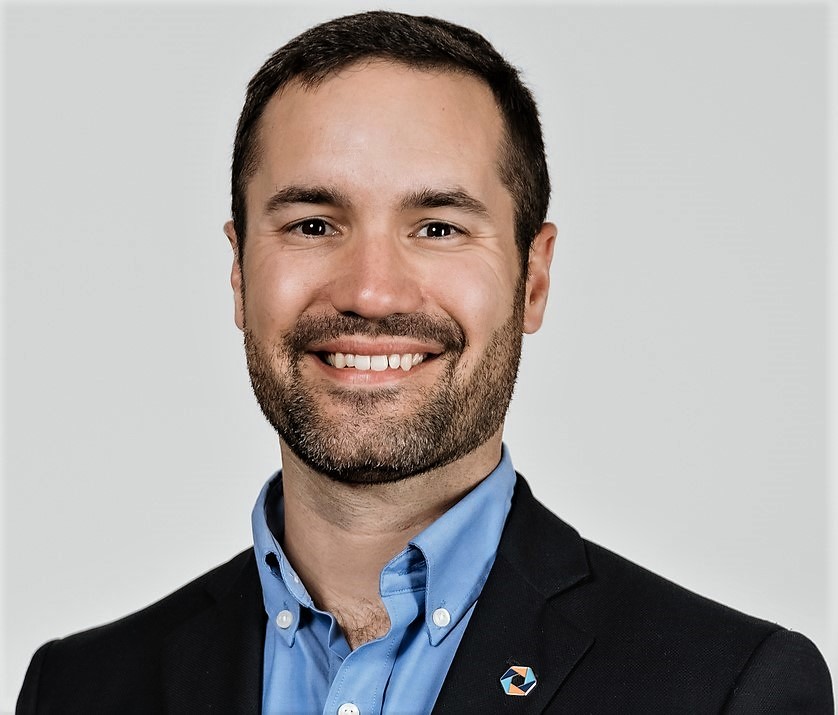 Kenny's background covers a wide array of indications across pharma, medical devices, and digital health. He has multiple years of experience in clinical trial operations and management and offers a unique perspective on the clinical development lifecycle from generating a comprehensive strategy through execution.
Subscribe to our newsletter for the latest news, events, and thought leadership