WIRED Health 2023
March 22, 2023 | Milan, Italy
We are pleased to share that we will be attending and speaking at WIRED Health 2023. WIRED Health highlights the most exciting, thought-provoking disruptors scientists and practitioners making a positive change in the way we provide and access health care.
Fabrizio Bellina, Director Digital Health Solutions, will speak about open innovation during the session "L'Open Innovation Che Fa Bene". The presentation will be done alongside Alfredo Cesario, CEO, Gemelli Digital Medicine and Health.
The presentation will take place on the 22nd of March from 4pm to 4.25 PM.
Our speakers:
Director, Digital Health Solutions
Fabrizio is a European expert in open innovation and has evaluated over 200 healthcare and life science startups in the last three years, also serving as an external evaluator for the European Commission. He has advised early-stage ventures that have successfully exited and secured Series A funding.

Fabrizio has decades of experience in projects with hospitals, companies, and patients. With over 15 years of experience in pharmaceuticals and diagnostics in Italy and Europe and expertise in healthcare business models and public-private partnerships, he holds an Executive MBA and a Master's degree from Harvard.
Our Delegates: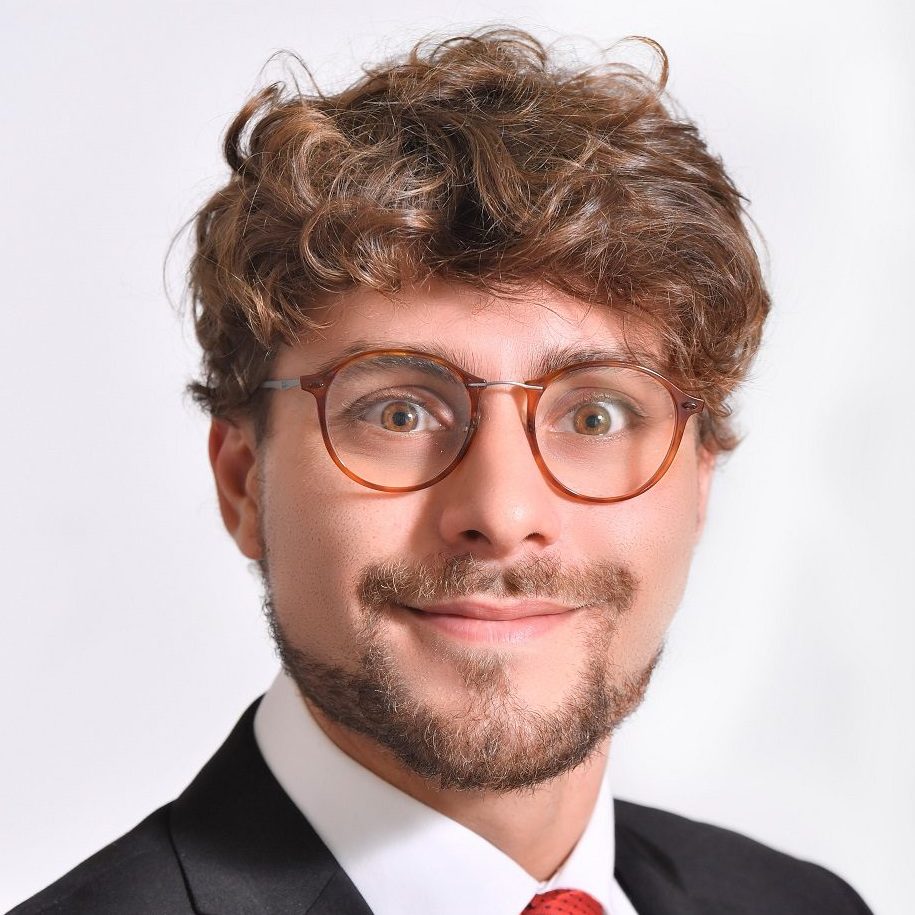 Director, Digital Health Solutions
Would you like to meet Alira Health at this event? Contact us to set up a meeting.
Subscribe to our newsletter for the latest news, events, and thought leadership