Industries
Accelerating Tomorrow's Standard of Care
Partnering with leaders in pharma, MedTech, and digital health
Alira Health delivers in-depth, actionable insights to clients in the pharmaceutical, medical device and technology, and digital health spaces.
We work with clients across the health care and life science ecosystem including:
Product innovators
Investors
Payers
Providers
Tailored solutions designed for growth
When you partner with Alira Health, you can count on a hand-picked team of in-house specialists to provide deep industry knowledge and field expertise in:
Working together to transform healthcare
As your industry evolves, we're ready to help you lead the way.
Contact us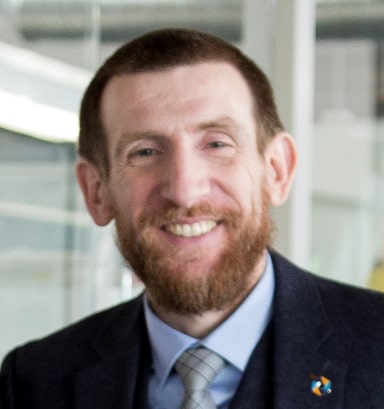 Gabriele Brambilla
Chief Executive Officer
Our clients are disrupting healthcare—they are pioneering new standards of care, and we are their accelerator.