Industries
Digital Health
Leaders in technology, backed by experience
The complex healthcare value chain is systematically being transformed by digital disruptions like intelligent drug design, personalized medicine, and disintermediation. Alira Health can help your company navigate what's next in digital health—whether you're an established firm in need of new technology or an enterprising IT, telemedicine or medical device company looking to grow.
Supporting a digital humanization in healthcare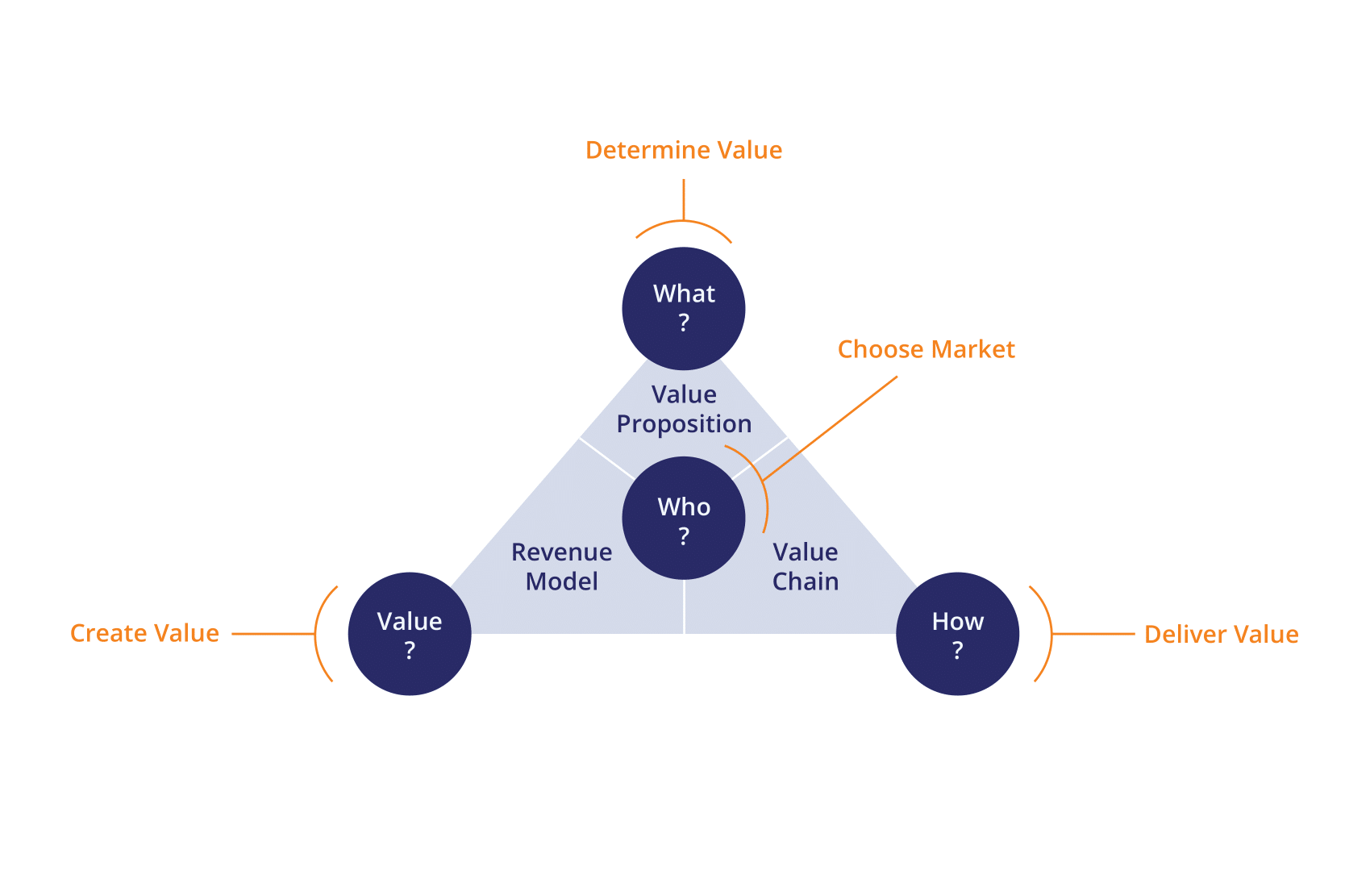 Digital business model engineering
We'll work closely with you to rethink and reshape your current business model to accommodate and thrive in digital disruptions.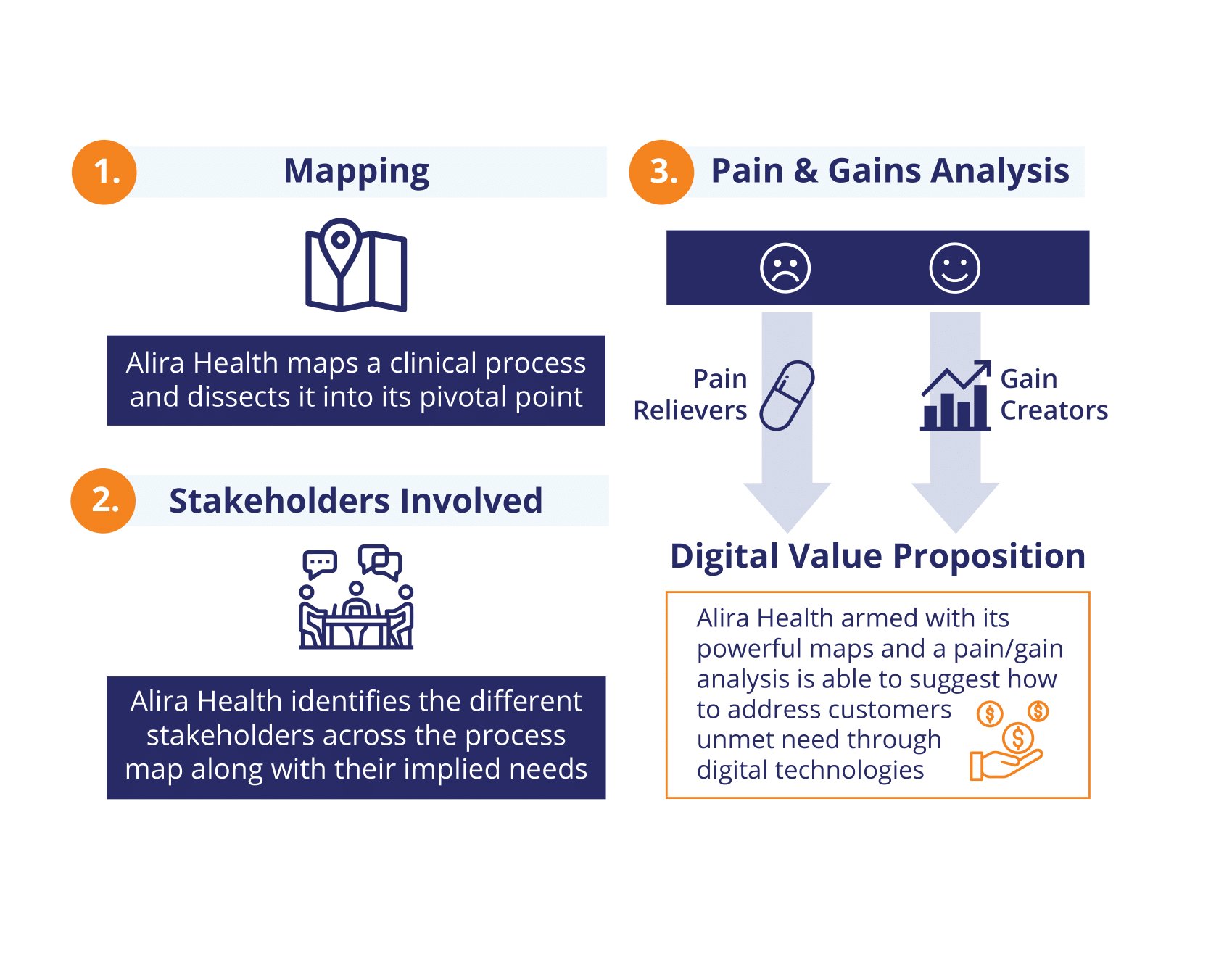 Digital value proposition engineering
We'll provide a comprehensive process assessment to identify and solution market needs with digital technology.
Why choose Alira Health?
As your partner, we'll work closely with you to uncover opportunities, accelerate innovation and deliver tomorrow's standard of care. We can help you leverage the potential in the digital health space with our full spectrum of advisory services. You'll benefit from our:
Digital strategy
Transaction advisory services
Market landscape and opportunity assessment
Commercial and vendor due diligence
Go-to-market strategy
Clinical strategy
Mobile health (mHealth) strategy
Regulatory expertise
A patient-centric e-Health platform
Areas of expertise
Alira Health teams bring together top talent from every life science and healthcare sector to take your innovation from strategy to reality. Our teams specialize in:
Care coordination
Chronic care management
Wellness and health
Big data and predictive analytics
Population health
Security and privacy
Health economics
EHR/EMR
Telemedicine/telehealth
Imaging RIS/PACS
Ambulatory and specialty clinics
Assisted living
Skilled nursing
Home health
Drug adherence
Outpatient monitoring
Clinical compliance
Hospital IT
Clinical decision support system
Pharmacy management system
Diagnostics/POC
Infection control
Cardiac monitoring
Digitally enabled clinical trials
Lab-on-a-chip
Risk management
Patient data
Working together to humanize healthcare
As your industry evolves, we're ready to help you lead the way.
Contact us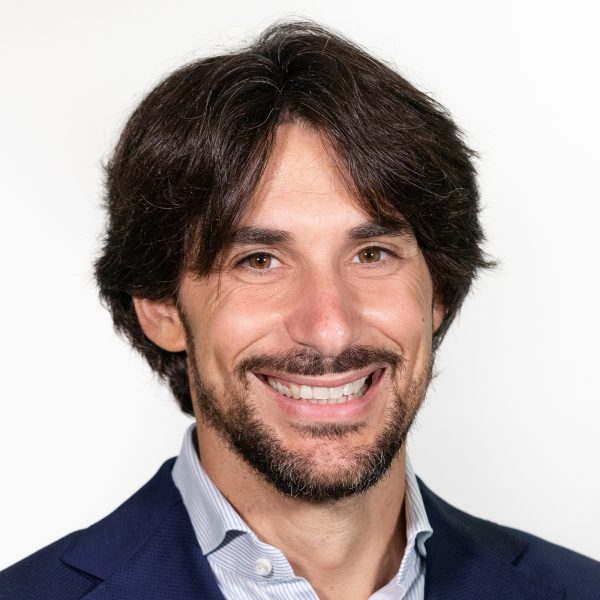 Piergiulio Lauriano, MBA
Partner
Digital Health solutions are increasingly critical, and we create effective infrastructures for clients that can easily scale to meet the demands of an evolving market.