Vaccines
Health Economics and Outcomes Research (HEOR) Strategy
Maximize your commercial success, from research and development through post-launch phases
Industry-leading research and strategy development
Alira Health offers a full range of research and strategy solutions designed for commercial success including:
Early price assessment using health economics models
Health economic evaluation and modeling
Development pricing strategy on basis of the health economic profile and future development of the vaccine
Economic analysis of patient reported outcomes
Economic analysis of vaccination programs
Why choose Alira Health?
As your partner, we'll work closely with you to uncover opportunities across the pharma industry, accelerate innovation, and deliver tomorrow's standard of care. You'll benefit from our:
In-house industry experts with over 25 years of experience working with the key market stakeholders—from payers to doctors
In-depth knowledge and understanding of local and global market dynamics
Integrated access solutions including RWE, evidence analysis, market access strategies, value communication, HEOR, and pricing and reimbursement forecasting
Explore Market Access MedTech Services
Working together to transform healthcare
Whether you need to understand which asset best aligns with your long-term strategy, which new market or therapeutic area to explore, or how to expand into another sector, we are ready to help you lead the way.
Contact us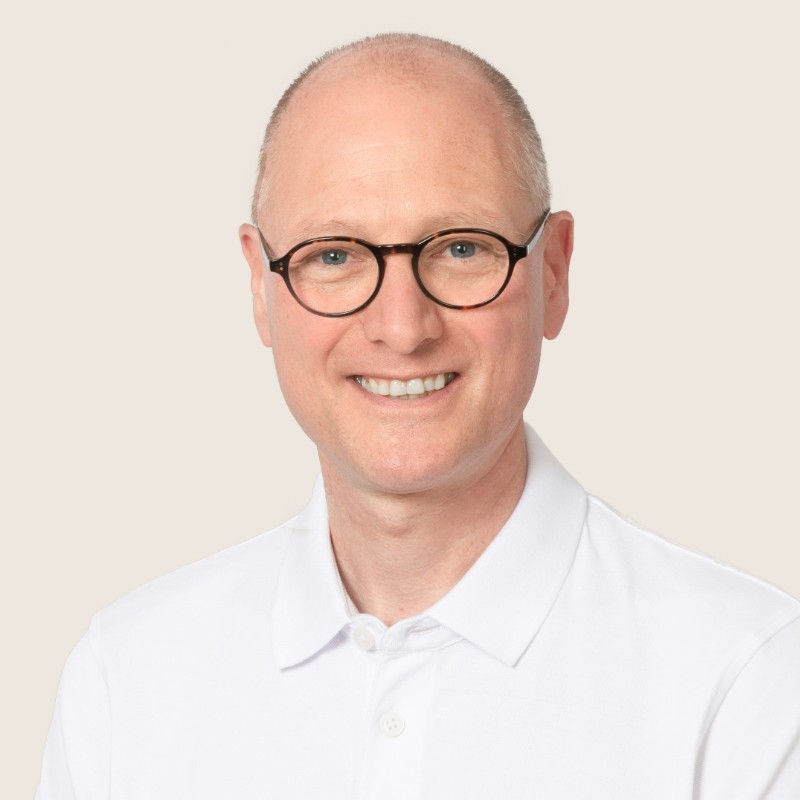 Bernd Shollmier
Vice President of Global Market Access Vaccines
We are seeing a lot of traction in the industry, as well as interest in vaccine production. To support companies in a challenging payer environment, we created a dedicated vaccine division in our Global Market Access department to provide a variety of solutions that maximize patient access and the gross-to-net value of the product across the full product lifecycle.