Vaccines
Mock Negotiations and Payer Consultations
Evaluate the value of your product using industry-leading standards
TBD
Alira Health provides mock negotiations and payer consultations to vet the value of a product from both the sponsor perspective and the economic, or payer, perspective.
Clear understanding of payer expectations is essential to successful payer negotiations and securing timely access at an attractive price.
To help you to spot potential challenges, make last minute corrections, and produce new evidence, we will:
Critically appraise the clinical evidence and the value of the product
Determine the access population and vaccination recommendation
Evaluate payer's situation and anticipate its challenges
Disseminate objection handling strategies
Work cross-functionally to develop mitigation strategies
Why choose Alira Health?
As our partner, you'll benefit from our:
Personalized solutions for your product
Focused attention on your specific needs and individual aspects of your vaccine
In-house industry experts with over 25 years of experience working with the key market stakeholders—from payers to doctors
Explore Vaccines Services
Working together to transform healthcare
Whether you need to understand which asset best aligns with your long-term strategy, which new market or therapeutic area to explore, or how to expand into another sector, we are ready to help you lead the way.
Contact us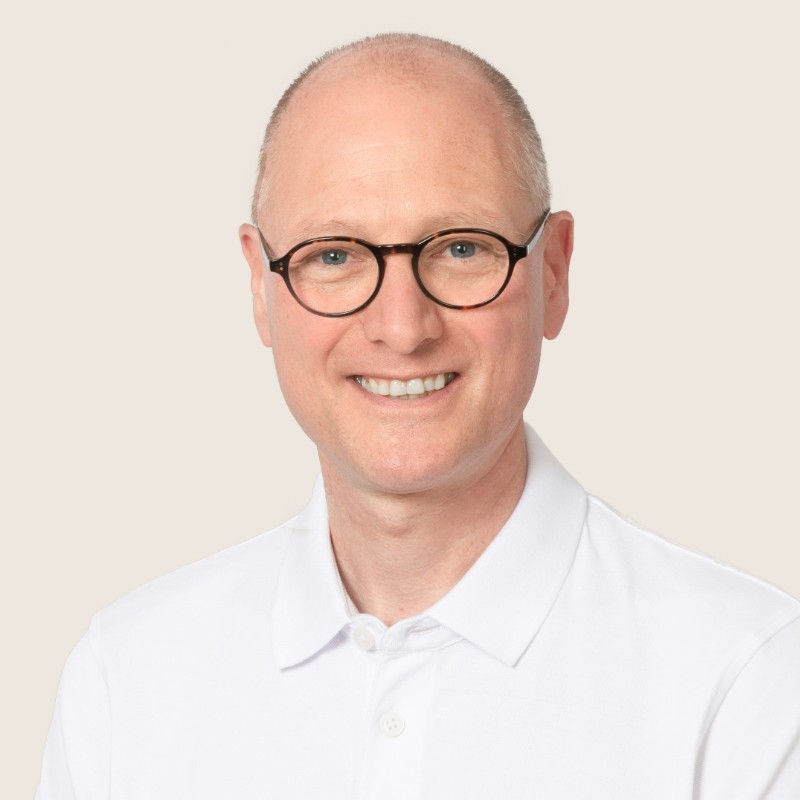 Bernd Shollmier
Vice President of Global Market Access Vaccines
We are seeing a lot of traction in the industry, as well as interest in vaccine production. To support companies in a challenging payer environment, we created a dedicated vaccine division in our Global Market Access department to provide a variety of solutions that maximize patient access and the gross-to-net value of the product across the full product lifecycle.