Vaccines
Pricing and Reimbursement (P&R) Strategy
Create a P&R strategy that meets your business goals
P&R strategies that deliver commercial success
Alira Health provides a range of P&R strategies and solutions that deliver commercial success, including:
A comprehensive, structured overview of your target market characteristics (e.g., public, private, travel, occupational health, including epidemiological situation)
Recommendations for different pricing scenarios for different patient groups
Analysis and recommendations for reference prices strategies for vaccines
Development of a pricing simulator and assessment of pricing influences across your target market
Creation of a commercialization strategy in different market segments
KOL analysis and KOL feedback collection to support reimbursement negotiations
Why choose Alira Health?
When you partner with us, you'll benefit from:
Access to a multidisciplinary team of vaccine experts, economists, regulatory experts, and strategic consultants
A strategic approach to P&R strategy development with a focus on long-term impact
Access to a full continuum of services, such as patient engagement, regulatory, and much more
Extensive global network of external experts
Explore Vaccines Services
Working together to transform healthcare
Whether you need to understand which asset best aligns with your long-term strategy, which new market or therapeutic area to explore, or how to expand into another sector, we are ready to help you lead the way.
Contact us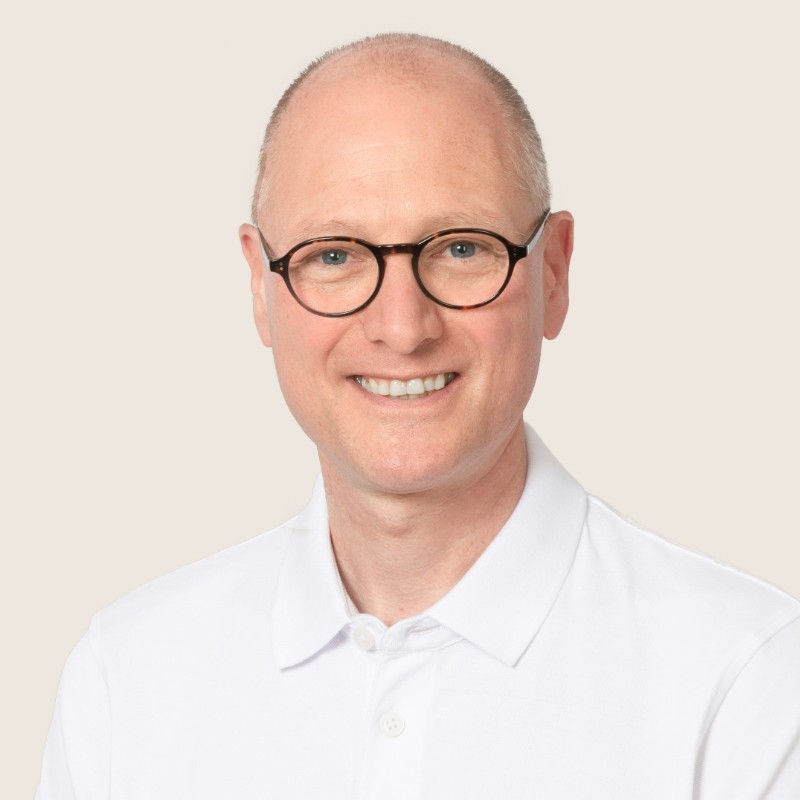 Bernd Shollmier
Vice President of Global Market Access Vaccines
We are seeing a lot of traction in the industry, as well as interest in vaccine production. To support companies in a challenging payer environment, we created a dedicated vaccine division in our Global Market Access department to provide a variety of solutions that maximize patient access and the gross-to-net value of the product across the full product lifecycle.