Vaccines
Value Communications
Access comprehensive, tailored communication solutions
Personalized vaccine communication strategy
Access our wide range of value communication solutions, tailored to your vaccine, and designed to deliver commercial success.

Alira Health's in-house team works closely with you to create a detailed, personalized communication strategy that outlines the differentiating factors of your vaccine.
Our multidisciplinary, industry-leading approach includes:
Developing payer value propositions and value dossiers
Identifying indication-specific opportunities related to epidemiological situation and burden of disease
Highlighting specific value (e.g., MoA, clinical benefit, epidemiology)
Defining competitive access positioning in different patient groups, age groups, and market segments
Demonstrating robust economic and societal value
Developing communication tools to support vaccine uptake
Why choose Alira Health?
As our partner, you'll benefit from our:
Focused attention on your specific needs, individual aspects of your vaccine, and corporate communication strategy
In-house industry experts with over 25 years of experience working with the key market stakeholders—from payers to doctors
In-depth knowledge and understanding of local and global market dynamics and and communication channels
Explore Vaccines Services
Working together to transform healthcare
Whether you need to understand which asset best aligns with your long-term strategy, which new market or therapeutic area to explore, or how to expand into another sector, we are ready to help you lead the way.
Contact us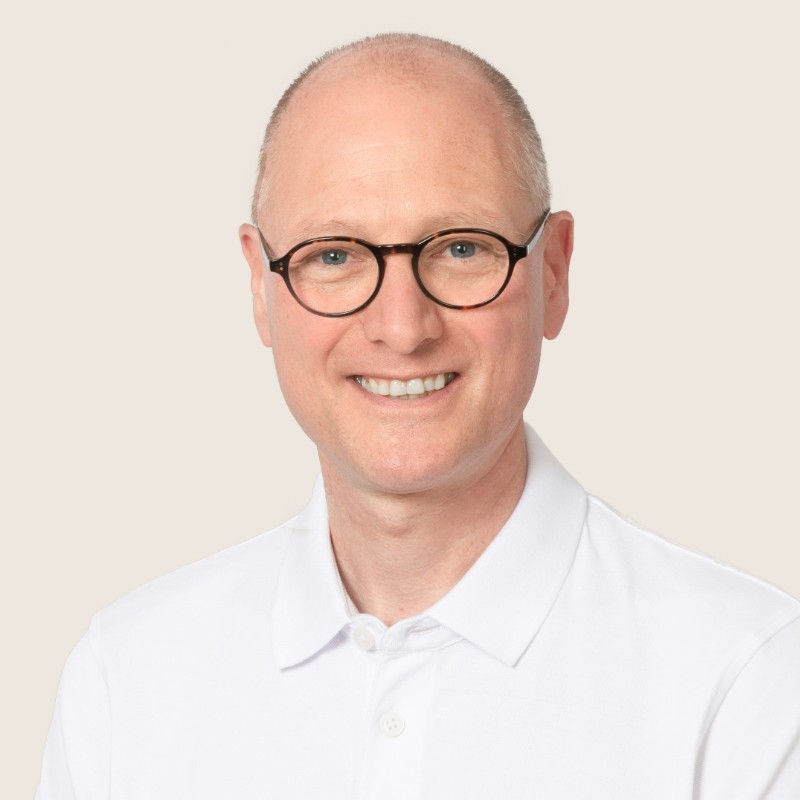 Bernd Shollmier
Vice President of Global Market Access Vaccines
We are seeing a lot of traction in the industry, as well as interest in vaccine production. To support companies in a challenging payer environment, we created a dedicated vaccine division in our Global Market Access department to provide a variety of solutions that maximize patient access and the gross-to-net value of the product across the full product lifecycle.