Market Access, Pricing, and Reimbursement
Realizing Opportunities in Pharma, MedTech, and Vaccine Industry
Why choose Alira Health for Market Access Support?
As your partner, we'll work closely with you to uncover opportunities across the pharma industry, accelerate innovation, and deliver tomorrow's standard of care. You'll benefit from our:
Objective analysis

Objective analysis of complex therapeutic areas, markets, pricing, and reimbursement landscapes

Industry expertise

Extensive expertise in market access, pricing, health economics, and real-world evidence

Strategic consulting

to define growth initiatives and accelerate market penetration. Learn more

An integrated team approach

Our collaborative team works in partnership with clients, providing frequent, transparent and effective communication

Quality data

High-quality outputs, substantiated by credible and established sources

Tailored solutions

Our team works hard to get a clear understanding of your objectives, and designs solutions with your goal in mind
Market Access - Our Approach
Pharma
Find out more about our pharma market access services and expertise:
MedTech
Find out more about our MedTech market access services and expertise:
Vaccines
Find out more about our Vaccines market access services and expertise:
Global expertise in healthcare and life sciences
Alira Health's market access team helps clients demonstrate value, optimize patient access, and realize the commercial opportunity for their healthcare and life sciences innovations.
Working Together for Market Access
Whether you need to understand which asset best aligns with your long-term strategy, which new market or therapeutic area to explore, or how to expand into another sector, we are ready to help you lead the way.
Contact us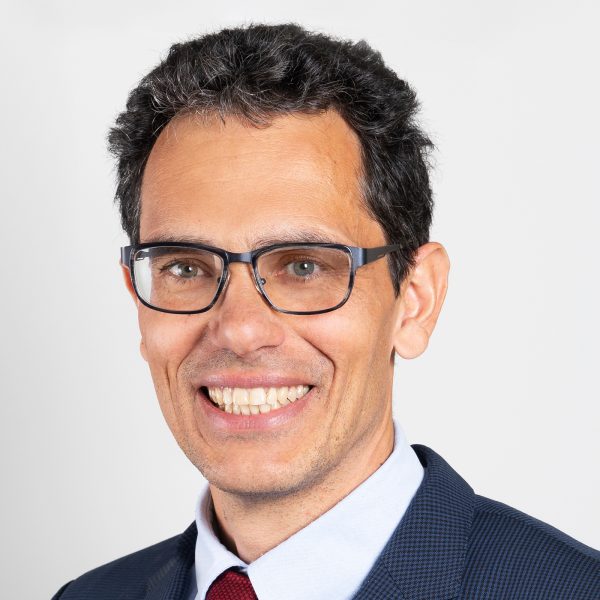 Jean-François Ricci
Executive Vice President, Global Market Access
Our strong client partnerships allow us to deliver in-depth, customized strategies and access solutions—all designed to maximize product value across its full lifecycle.