Market Access: Pharma
Pricing and Reimbursement Strategy
Solutions designed to meet your business goals
Alira Health provides a range of pricing and reimbursement strategies and solutions to deliver commercial success. When you partner with Alira Health you'll have access to our full spectrum of services, including:
Pricing and reimbursement (P&R) landscape assessments
Market access strategy development
Pricing and reimbursement strategies and value reports
Design and facilitation of pricing and reimbursement workshops, complete with cross-functional and international teams
Pricing risk assessments
Why choose Alira Health?
As your partner, we'll work closely with you to uncover opportunities across the pharma industry, accelerate innovation, and deliver tomorrow's standard of care. You'll benefit from our:
Access to a diverse

integrated team with deep industry expertise

Close collaboration

with our regulatory and clinical

Specific, local insights

as part of your larger, global strategy—a benefit of having market access teams in both the EU and U.S.
Explore Market Access Pharma Services
Working together to transform healthcare
Whether you need to understand which asset best aligns with your long-term strategy, which new market or therapeutic area to explore, or how to expand into another sector, we are ready to help you lead the way.
Contact us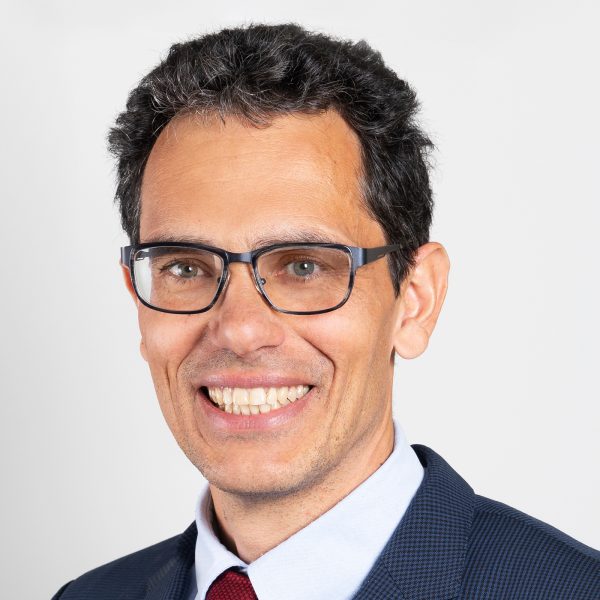 Jean-François Ricci
Executive Vice President, Global Market Access
Our strong client partnerships allow us to deliver in-depth, customized strategies and access solutions—all designed to maximize product value across its full lifecycle.