Product Development
Alira Health Ventures: Incubation of Breakthrough Technologies
Developing tomorrow's breakthroughs
As one of the few life science advisory firms with an in-house incubator dedicated to breakthrough technology, our commitment to transforming healthcare extends to our portfolio companies.
Alira Health Ventures manages these wholly-owned companies, providing critical support that allows them to develop the next technology breakthrough in Pharma and Life Sciences.
Delivering viable innovations to market
If you're looking to expand your product portfolio, you can purchase or license our technologies that are designed to advance patient care—and your bottom line. Our discoveries deliver real value to patients, clinicians, and investors.
Learn more about our portfolio companies:
Alira Health Ventures manages and invests in the teams behind several innovative new technologies, including two novel product offerings discovered and developed by our Alira Health advanced wound care scientists:
PureMend™ by Firefly Innovations LLC
WoundForce™
Accelerating Innovation, Transforming Healthcare
Alira Health Ventures offers support in product portfolio expansion, technology acquisition or licensing, and more.
Contact Us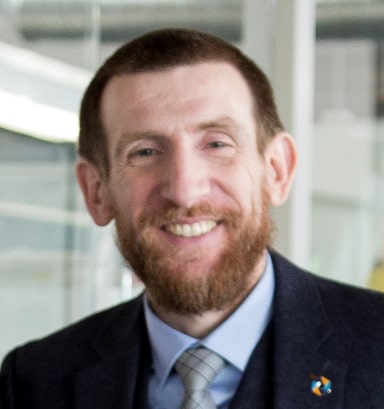 Gabriele Brambilla
Chief Executive Officer
Alira Health Ventures is dedicated to nurturing innovative technologies and propelling development from concept to clinical evaluation for future commercialization.